 Extra Canal+
Free
Decoder Prepaid WiFiBox+
Buy now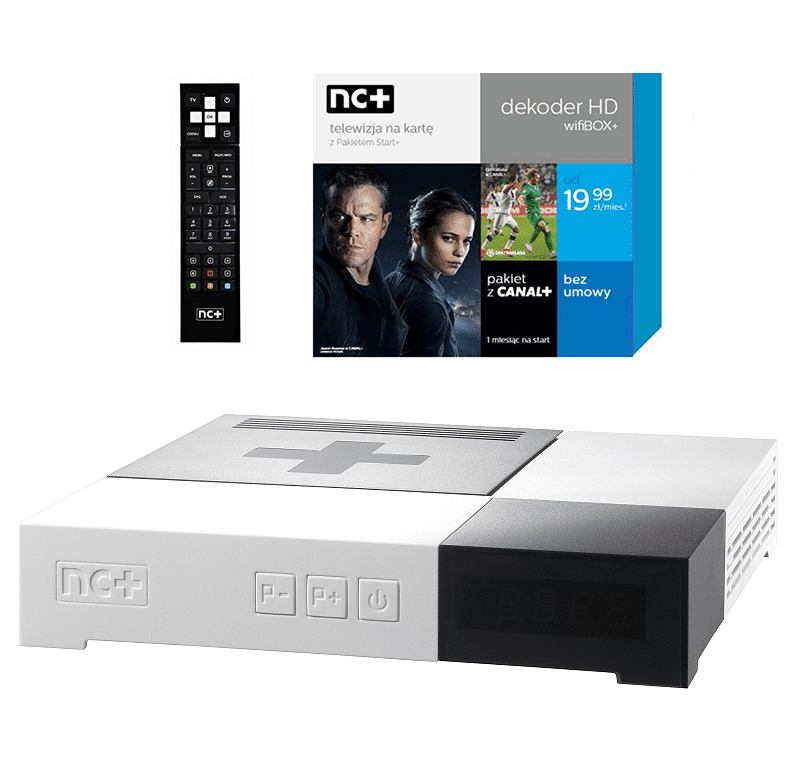 Przeglądaj 4K UltraHD
Newest Decoders
Browse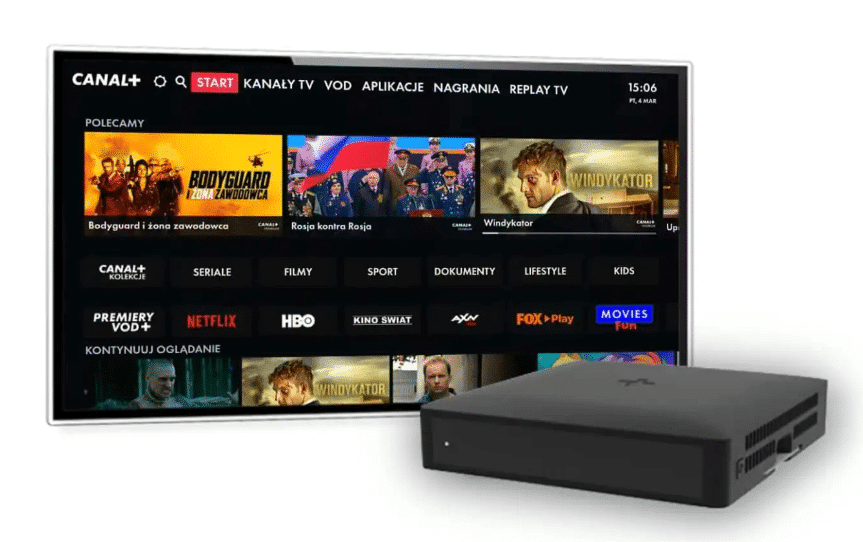 Decoder HD box + 6 months package
FREE
Always The Best Offers
Buy now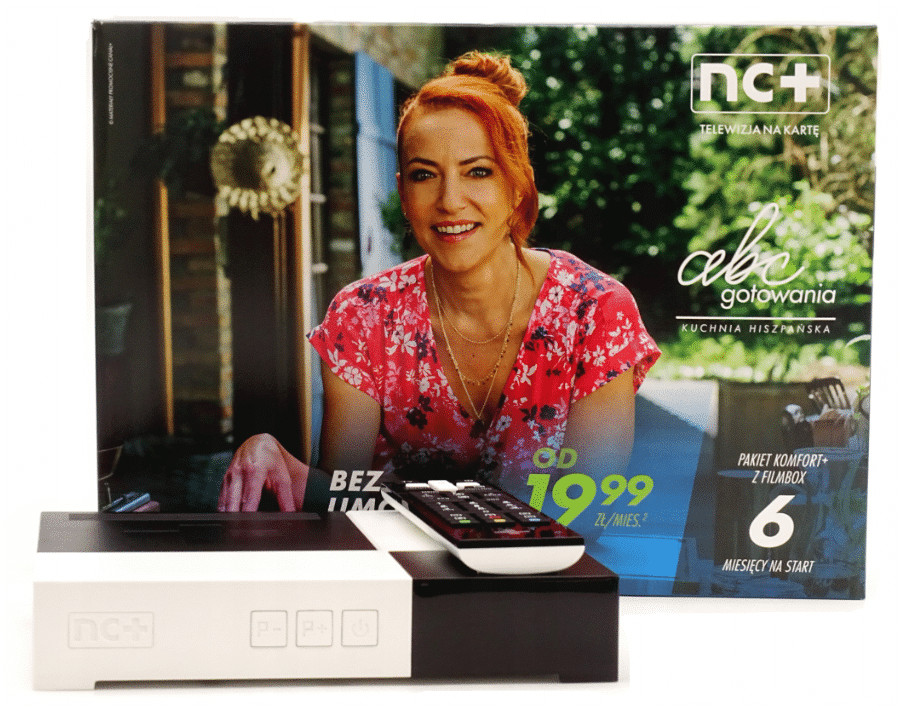 Przeglądaj Preview on your smartphone
CCTV camera installation
View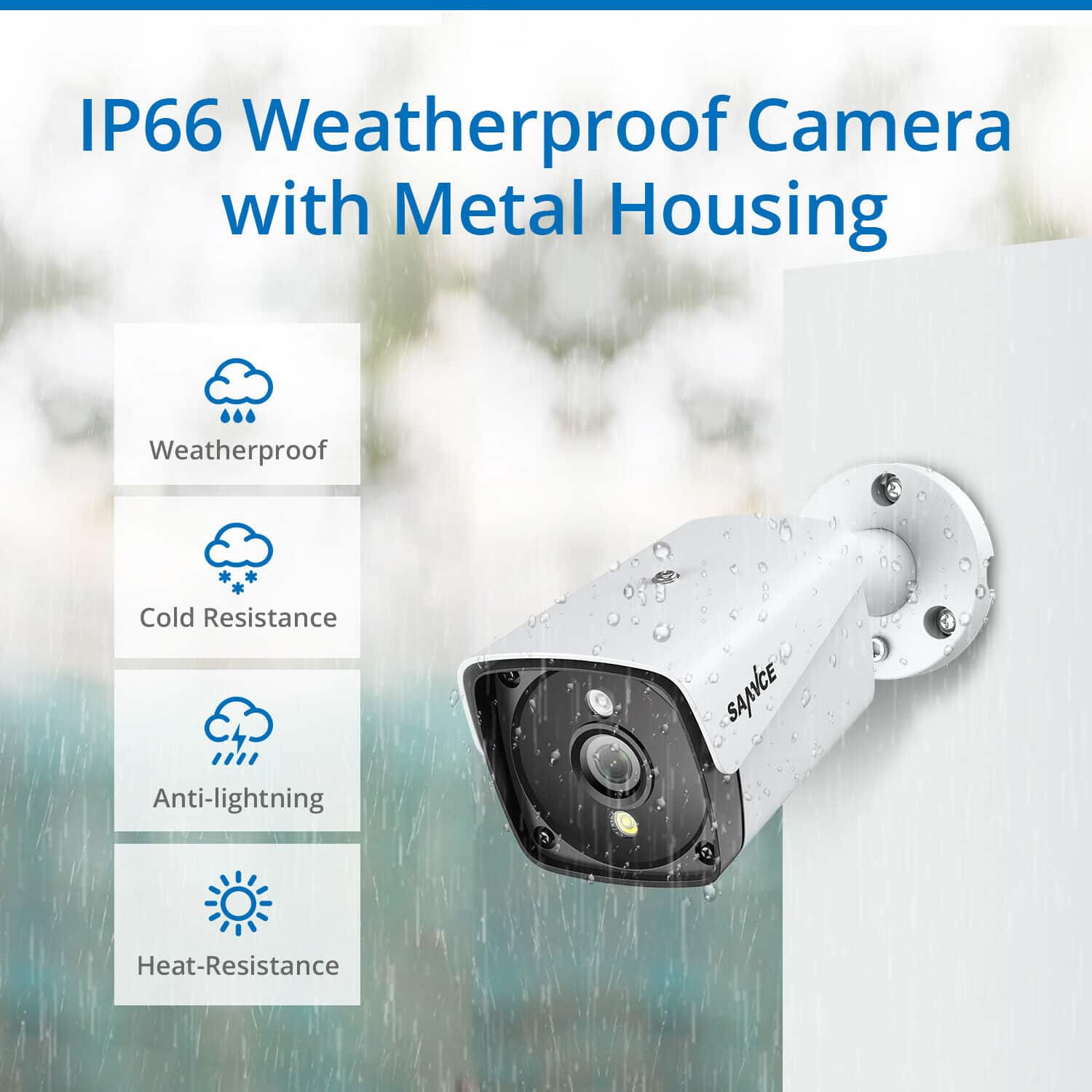 New Layer
New Layer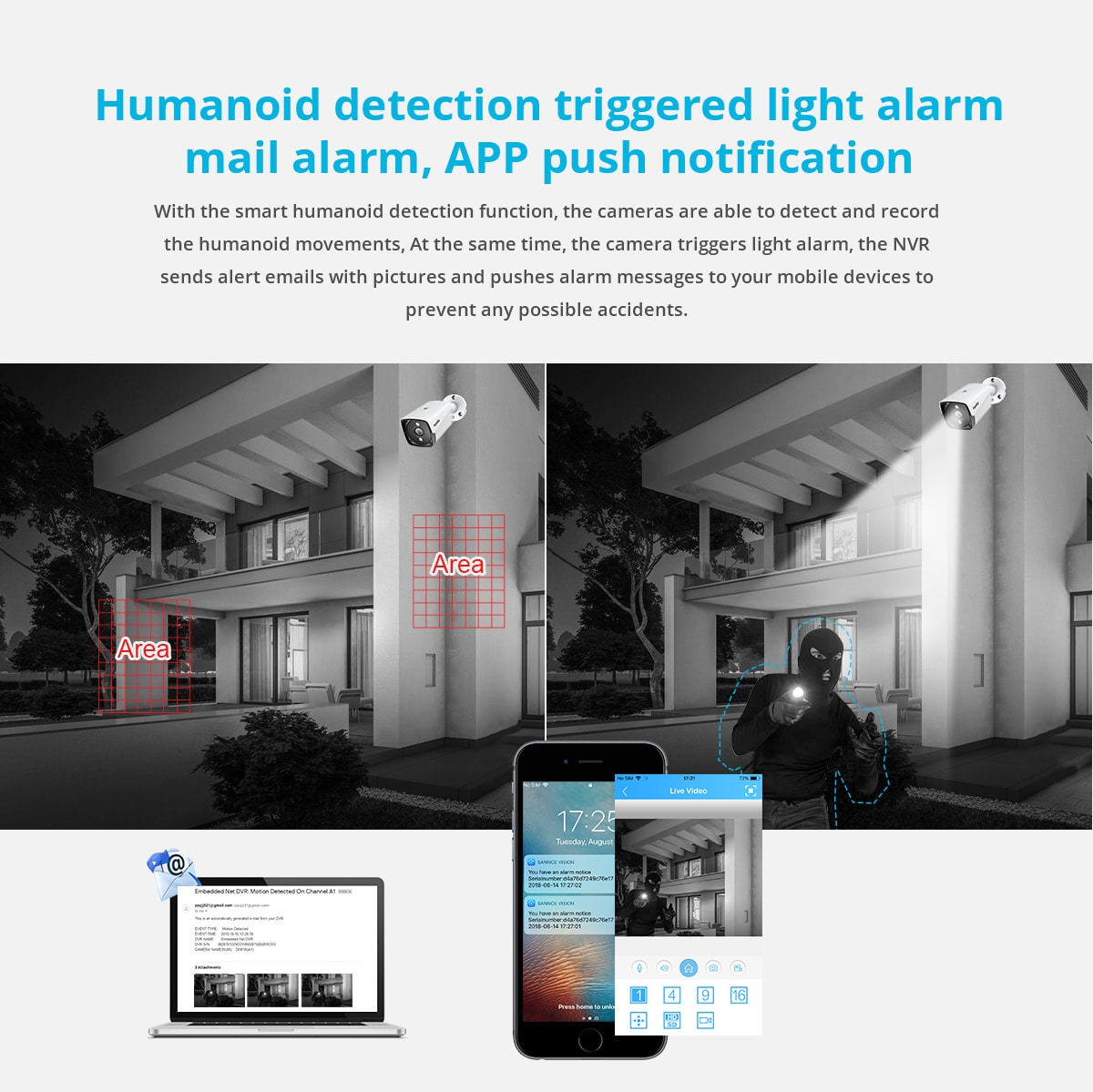 Online Shop Polish Television London UK
Polish Television in the UK. We offer NC+, Cyforwy Polsat and PrePaid TV.

Polish television available throughout the UK!
Do you know that Polish TV is not a problem in the UK? Polish television will be delivered to your home by SATSERVICE. If you have left for the UK, don't worry and find out that Polish TV is even here. How does it work? We will perform installation and precise satellite dish signal alignment using a professional digital meter. We also do mail order throughout the UK. Let Polish television come to your home again.

We also run an Online Shop, thanks to which Polish TV is at your fingertips. Our online store offers, among others: NC+ decoders, Cyfrowy Polsat decoders, remote controls, power supplies, handles, HD converters. We would like to emphasise again that mail order covers the whole of the UK. Our range includes Polishprepaid television(NC+ prepaid offers).

Additional services provided by SATSERVICE
Our company operates mainly in London and the surrounding areas. We provide additional services. Polish television may not be a challenge for you, but only a pleasure. As part of our activities we also offer installation of antennas, signal alignment for satellites Hot Bird, Astra. With our capabilities, your Polish TV is as accessible as possible.
Super professional service, always took care of everything right away. I replaced the deloder with a new one. Nice service, all my questions were answered. Highly recommend ? ? ?
Very nice service in the shop and quick, professional installation of the satellite by Mr. Darek. I sincerely recommend it to anyone who would like to start a Polish TV station.
Very professional customer service, attractive prices . Recommended company
Very nice professional service, a few times I used Darek's services, always well done.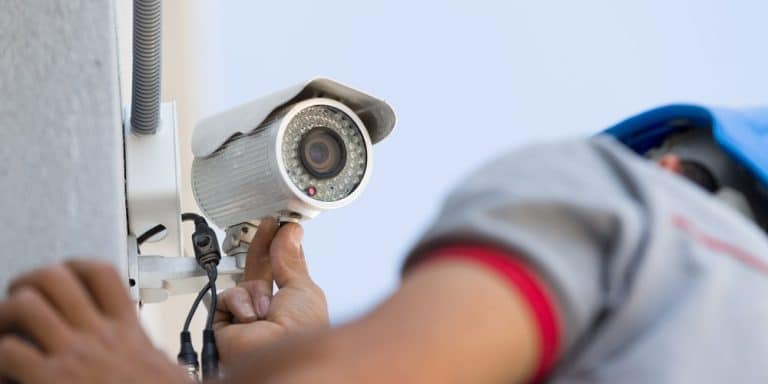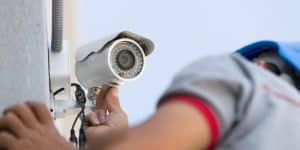 Advice
Each of us treats our home or apartment as a refuge of safety and wants this place of daily existence to be a safe haven.
Read More »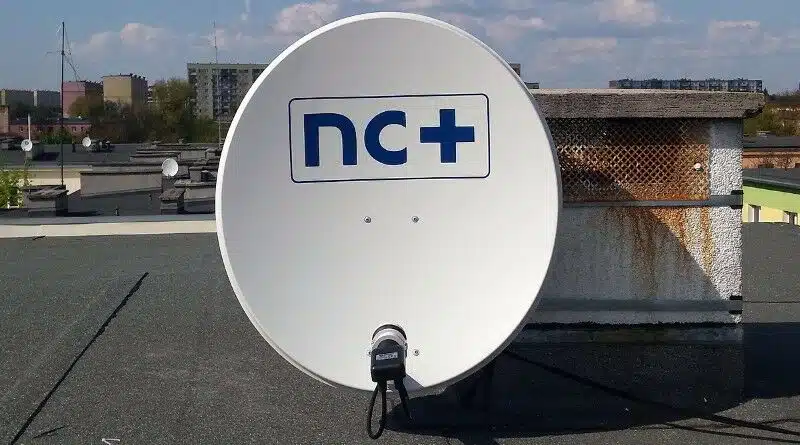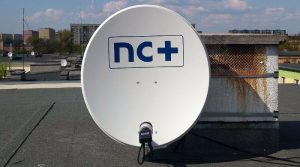 Uncategorized
Legal changes have been made for viewers who receive certain types of TV services via satellite from the EU. An official government opinion has confirmed
Read More »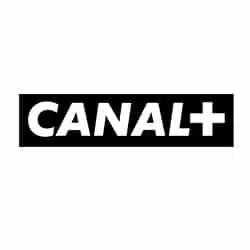 Uncategorized
CANAL+ presented a new service CANAL+ Premieres containing a VOD library with films straight from the cinema and beyond. CANAL+ Premieres, operating on the TVOD
Read More »