ULTRABOX 4K DECODER WITH 1 TB EXTERNAL HARD DRIVE + START PACKAGE+ 12 MONTHS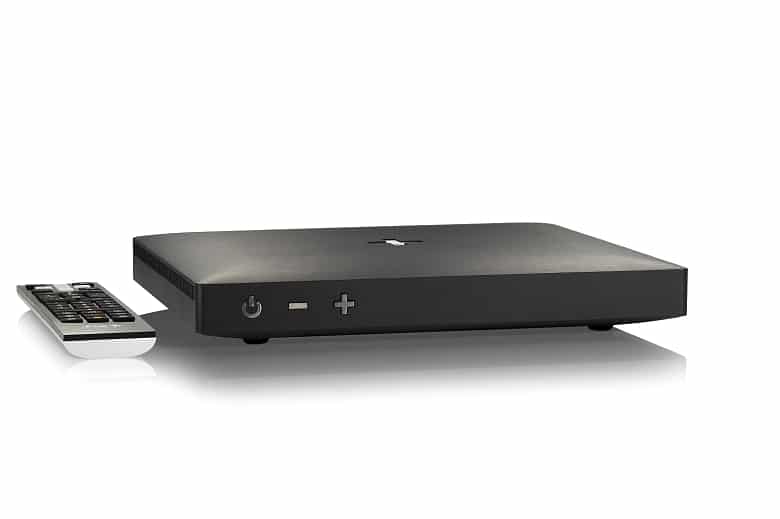 YOU CAN ALWAYS EXPAND YOUR OFFERINGS WITH PREMIUM CHANNELS: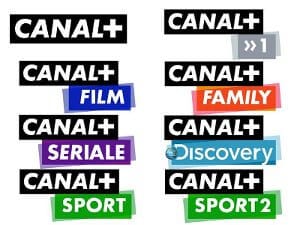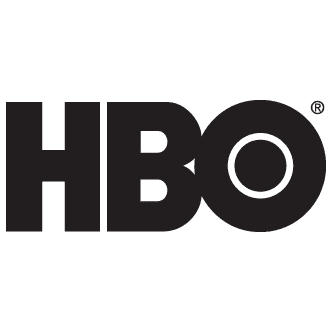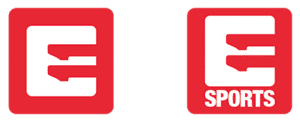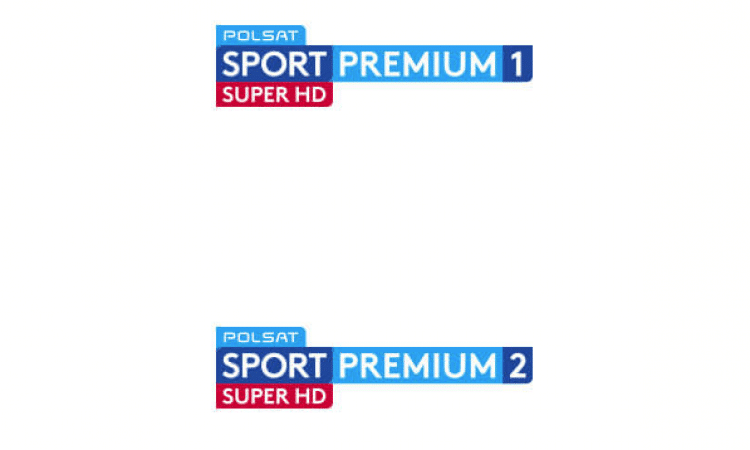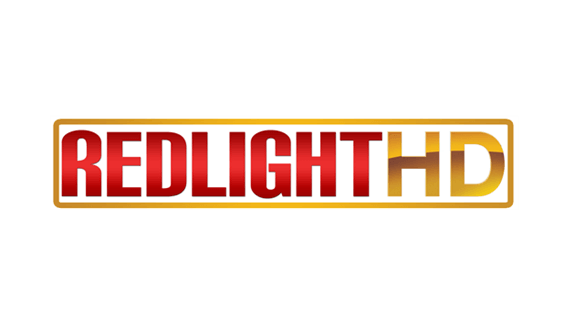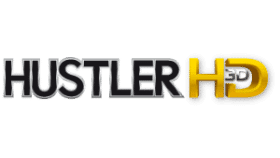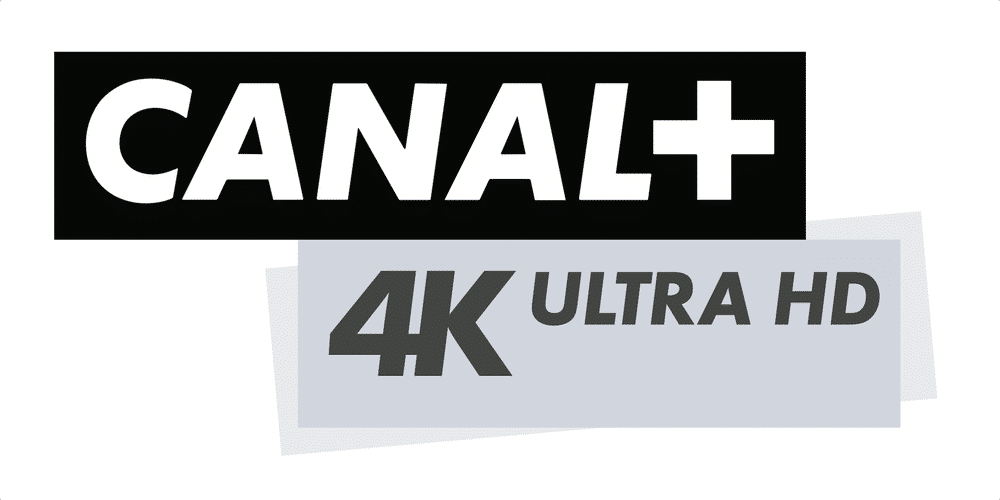 YOU PAUSE, REWIND, RECORD
When you connect your Utrabox 4K decoder to Unicable converter you can record 3 channels at once and watch the fourth one at the same time.
NOTE!!!!
THE ULTRABOX 4K DECODER ONLY WORKS WITH THE CARD YOU RECEIVE IN THE BOX.
IMPORTANT!!!
Prepaid cards or kits are a type of prepaid service, performed in full before being shipped to the customer. Therefore, they are not subject to the right of return. So please make your purchases thoughtfully.