PREMIUM HDMI Cable V2.0 High Speed 4K UltraHD 2160p 3D 1.5m Lead
FAST 18Gbps HIGH SPEED * TRUE 28AWG 4K* Triple Shielded
Premium v2.0 high-performance HDMI to HDMI cable with full v2.0 specifications. Manufactured to ensure maximum transfer rates with absolutely no loss of data and designed to meet hi-speed connections for next-generation devices such as Blu-Ray, 3D HDTV, Virgin Media, Sky TV, Projectors, 24p True Cinema, XBOX 360, PS3, PS4, XBOX One and supports future devices with resolutions of 4k x 2k.
The cable's construction features precise engineering with a die-cast metal headshell and 24k gold contacts. High-grade 28 AWG oxygen-free, shielded with a triple-layered aluminised Mylar foil for interference-free connections.
With this cable, next-generation devices that support HDMI v2.0 will be able to transfer and receive picture resolutions of up 4096 x 2160p (Ultra HD) or dual streams of 1080p for 3D TV. HDMI v2.0 includes support for ethernet to allow for direct internet connectivity without the requirement for extra cables to your TV.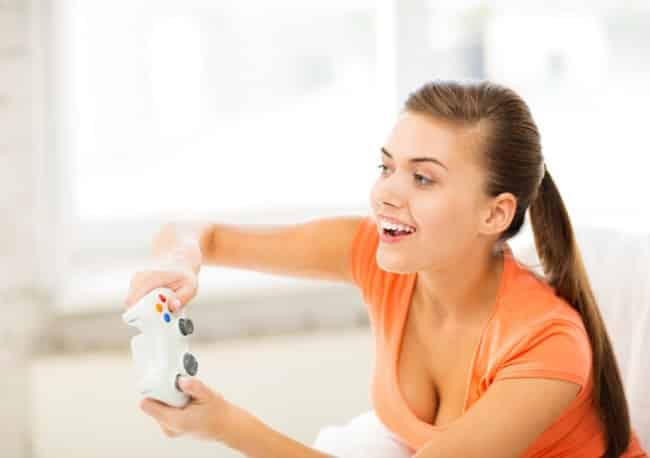 Turn On To High Definition HDMI
Wire Gauge: 28AWG oxygen free copper
Connectors: 24k Gold-Plated HDMI male to male
Compliance: HDCP, HDMI Authority, RoHS
18 Gbps bandwidth
HDMI Version: v2.0 and 100% backwards compatible with HDMI v1.1, v1.2, v1.3 and v1.4
Data Resolution: 4096 x 2160p Ultra HD / Dual Stream 1080p 3D
Protective dust caps
Supports all v2.0 features
Audio return channel
3D over HDMI support
4k x 2k resolution support
HDMI ethernet channel
Dual-stream 1080p 3D Support
Dolby® TrueHD and DTS-HD lossless surround sound support
Triple-layer superior shielding from EMI / RF
100% backwards compatibility with HDMI v1.1, v1.2, v1.3 and v1.4
100% compatibility with all HDMI HDTVs and HDMI devices
Highly attractive gold-coloured zinc alloy shell
12 months warranty